Skip to Content
Benefits of Installing Bed Covers
The experts at American Bedliners Custom Truck Shop suggest installing a bed cover for your truck to help hide and protect your belongings and get the most out of the truck. There is nothing worse than getting caught in an unexpected Florida rainstorm and having tools, groceries, luggage, etc. in the back of your truck and knowing that it is all going to get soaked. Bed covers also deliver piece of mind when parking your truck with valuables in the bed. Whether it's your tools or your fishing gear, a bed cover will allow you to park your truck and feel safe that your stuff will still be there when you get back.
In addition, the harsh elements we deal with here in Florida will damage your truck bed over time. Prolonged exposure to the elements contributes to both UV fading and rust. Having American Bedliners Custom Truck Shop install a truck bed cover will protect it from these harsh conditions. This will increase the life of the bed and the value of your truck.
Last, bed covers also help cut down on air-drag when driving, saving you gas on the highway and longer drives.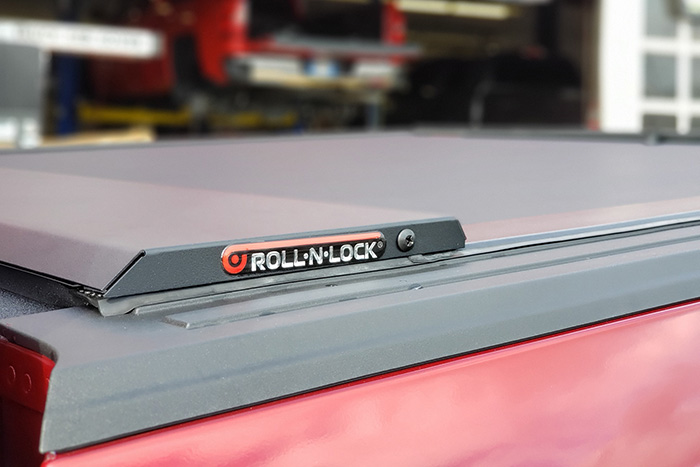 Quality Bed Covers for North Florida
When it comes to bed covers, American Bedliners Custom Truck Shop sells all the top brands because we focus on providing the best products available for North Florida. Our staff's many years of experience give them the insight to know which bed covers stand the test of time, do not leak excessively, and have the best design. They can also assist in helping you pick the perfect material to offer protection and style. Truck bed covers are sprayed on to the metal bed or drilled into the metal.
Some of the manufacturers we sell include:
Truck Covers USA
BAK Industries
Truxedo
Undercover
Extang
Roll-n-lock
And more
Jacksonville's Truck
Customization Experts